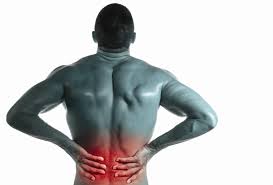 MUSCLE HASSLE Almost everyone experiences a muscle cramp at some point in their life. Acramp is an involuntary contracted muscle,which does not relax on its own. Once a cramp begins, the spinal cord stimulates the affected muscles to keep contracting.Most muscle cramps develop in the legs,particularly in the calf muscles.Although a cramp can happen any time,it usually strikes when you are involved in a phisically intense activity.But,it can also happen while you are relaxing or even while sleeping.Some medications,too,can cause cramps. Although most muscle cramps are benign,sometimes they may be caused by a serious underlying medical condition.

TEXT BY AJISH P.JDY & GRAPHICS BY N.V.JOSE

THE WEEK(March 30-2014)
GET MOVING << Previous
Next >> HEADFUL OF STRESS
Our aim is to provide information to the knowledge seekers.